Week Ten: Rosé Crawl adds a new Hampton's Rosé!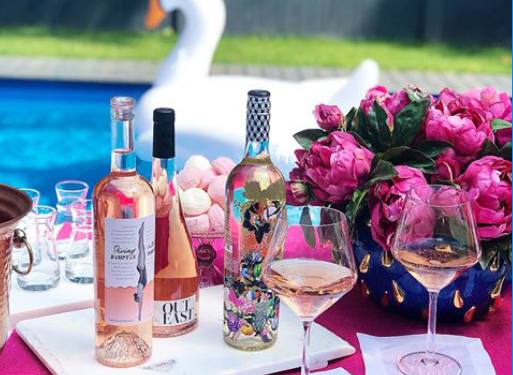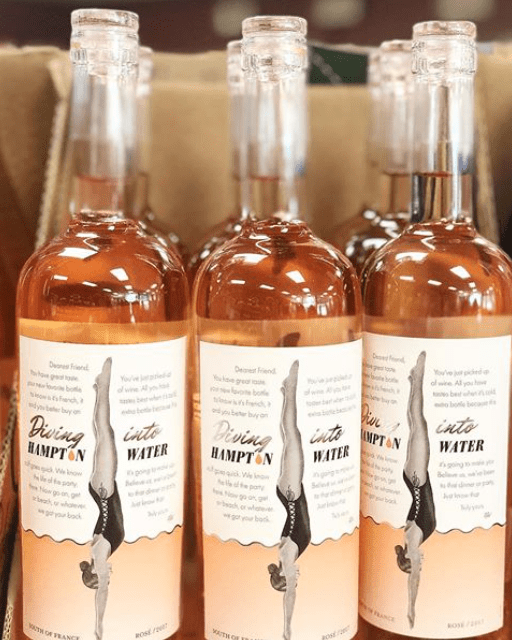 Bon Jovi has launched a Rose called "Diving into Hampton's Water" and everyone in the Hampton's will be drinking this all summer. The singer happens to love The Hampton's and launched this Rose wine inspired by the summers he spent on the East End. With the help of his son Jesse and the famed French winemaker Gerard Bertrand, Bon Jovi launched his new Rose at a soiree at the Versace Mansion during the South Beach Food and Wine Festival in Miami. This beautiful pink wine is a crisp blend of grenache, cinsault and Mourvedre grapes from France. The wine will retail for $25 and its hard to find, but do not worry, more cases are being air freighted from the South of France to make it to The Hampton's-so there won't be a shortage!! This wine represents the lifestyle, it captures the spirit shared between the Hampton and the South of France: enjoying life and a good bottle of wine to share with friends. You are invited to live the rose experience and dive into Hampton Water Rose. This new Rose is one of our favorites of the summer!
Simply Sipping Delicious… Hampton's Style!
Ashley & Brenda