Hydrangeas of The Hampton's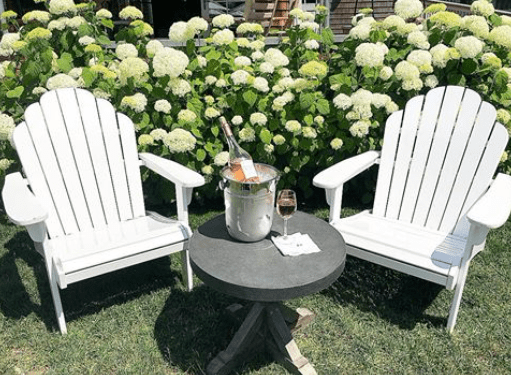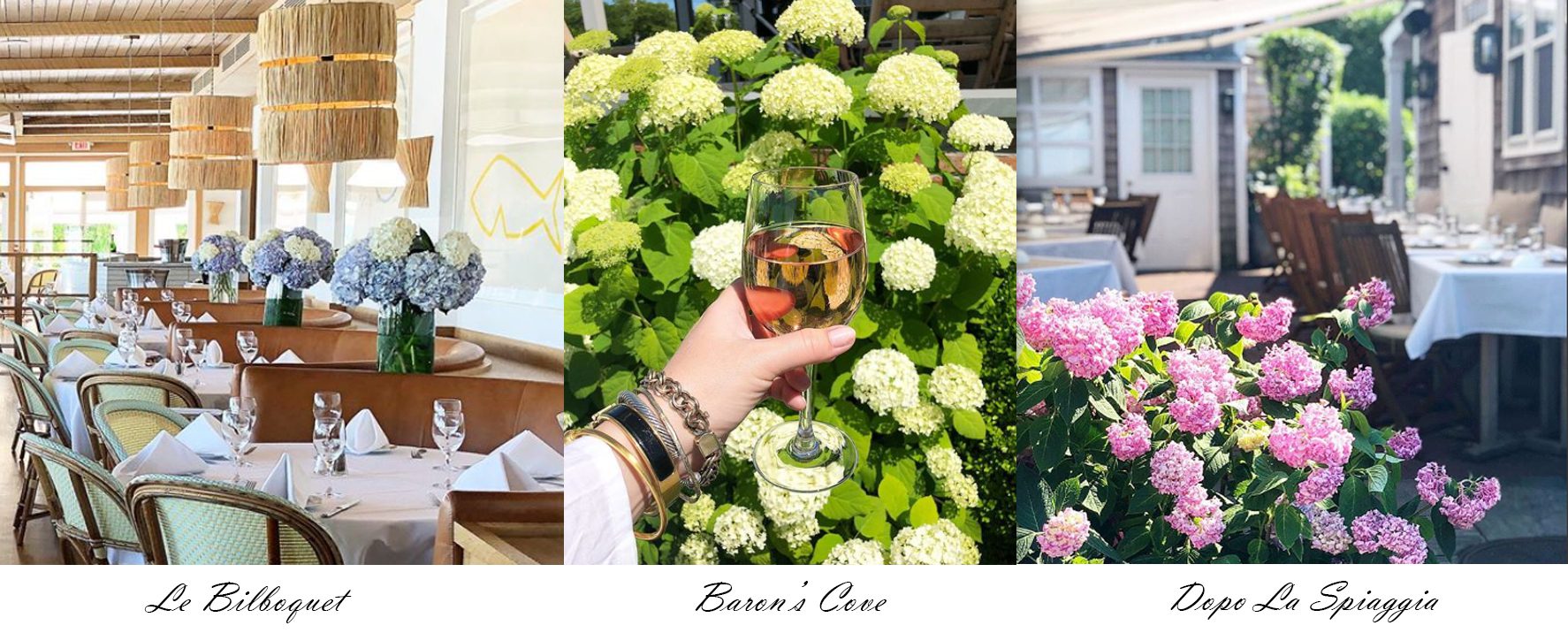 The billowy blue hydrangea is the iconic summer flower of The Hampton's. These bushes echo the summer sky and are everywhere in The Hampton's. They create beautiful views from many of the restaurants. At Baron's Cove, as you sit in the white Adirondack chairs on the lawn, you are surrounded by big beautiful white hydrangeas. It is a perfect way to spend a lazy summer afternoon sipping Rose wine and enjoying the flowers. Also at Dopo La Spiaggia, there are beautiful pink hydrangeas for you to enjoy viewing from the outside dining area. At Le Bilboquet, they have created stunning centerpieces of blue and white hydrangeas that form a focal point as you enter the dining room. These classic hydrangeas are the perfect summer touch to The Hampton's and it is our favorite flower!
Simply Delicious… Hampton's Style!
Ashley & Brenda