Week Nine: Rosé Crawl goes to Tutto il Giorno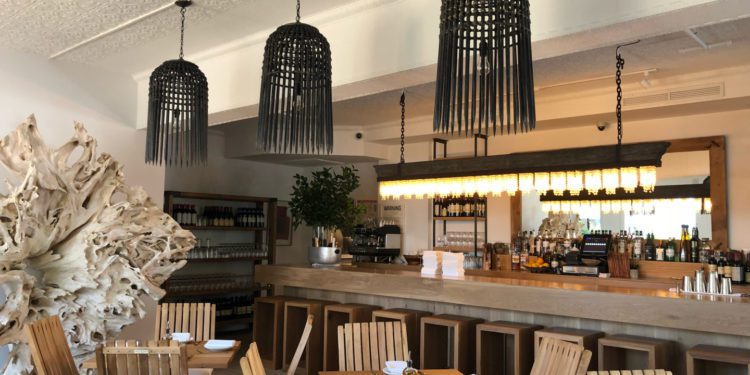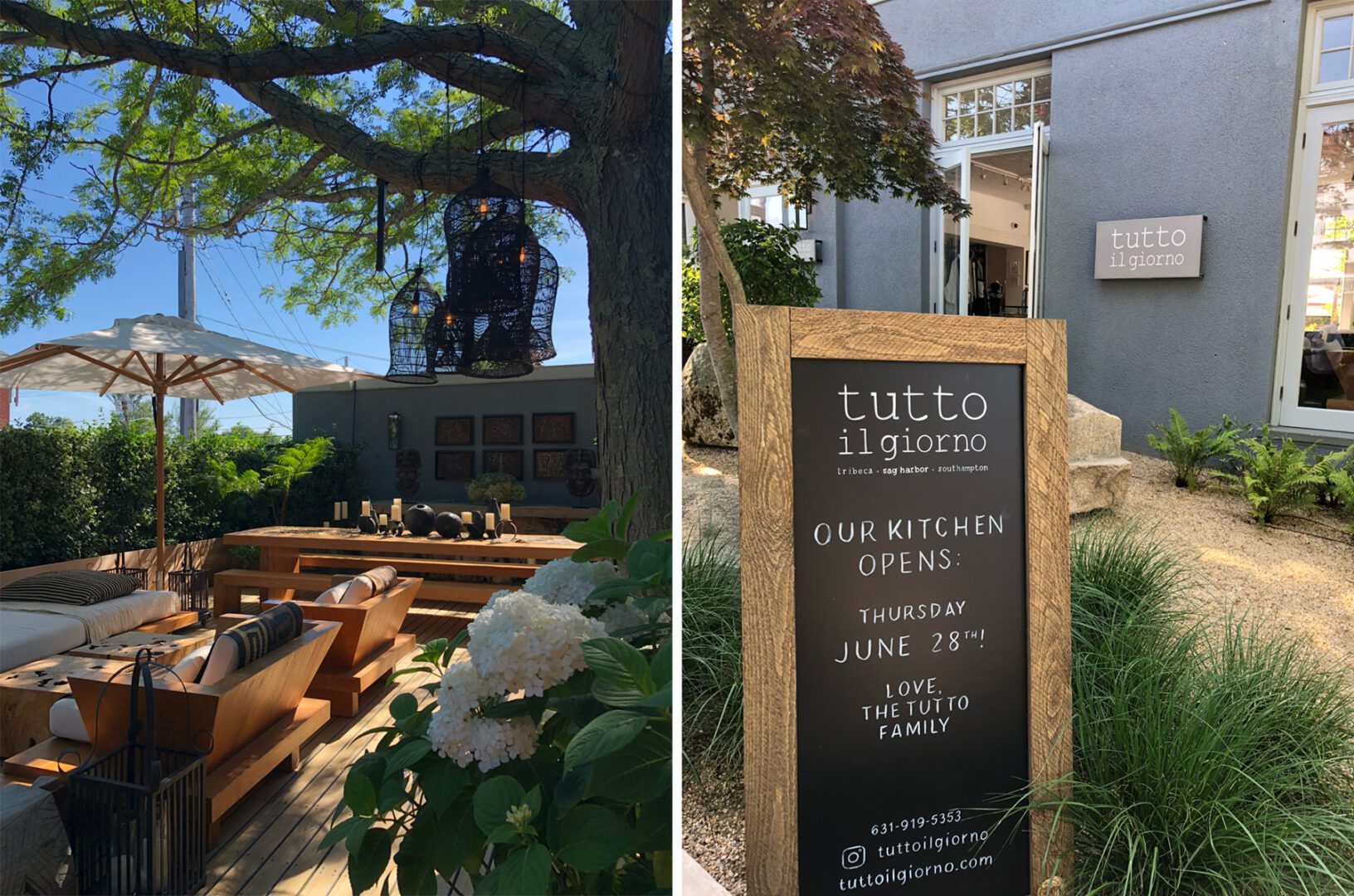 Tutto il Giorno is back in Sag Harbor, opening just in time for the summer! Hosting a lavish dinner at its Tribeca location to celebrate this new restaurant, they served a new Antinori Rose which was enjoyed by all guests! With the summer season just getting started, time is ticking to snag a seat at this new hot spot before the rush. Gabby Karan de Felice, designed the restaurant and opened the retail store Urban Zen next door with her mother, fashion designer Donna Karan. This mother daughter powerhouse of a team, is bringing new excitement to Sag Harbor. This restaurant serves delicious Italian cuisine with a chic design and contemporary dishes from Naples. We stopped at this new restaurant for a fabulous glass of Rose. Their patio is an amazing place to sip "Rose all day"! One more amazing Rose Crawl moment!
Simply Delicious… Hampton's Style!
Ashley & Brenda