Week Eleven: The Rosé Crawl goes to Wolffer Vineyards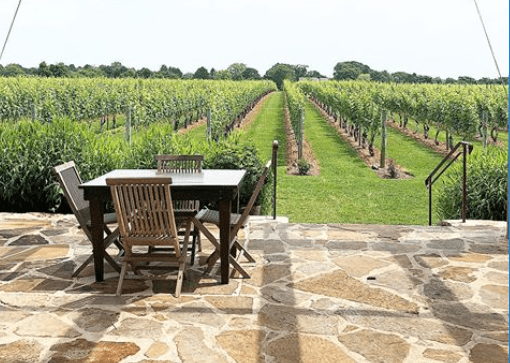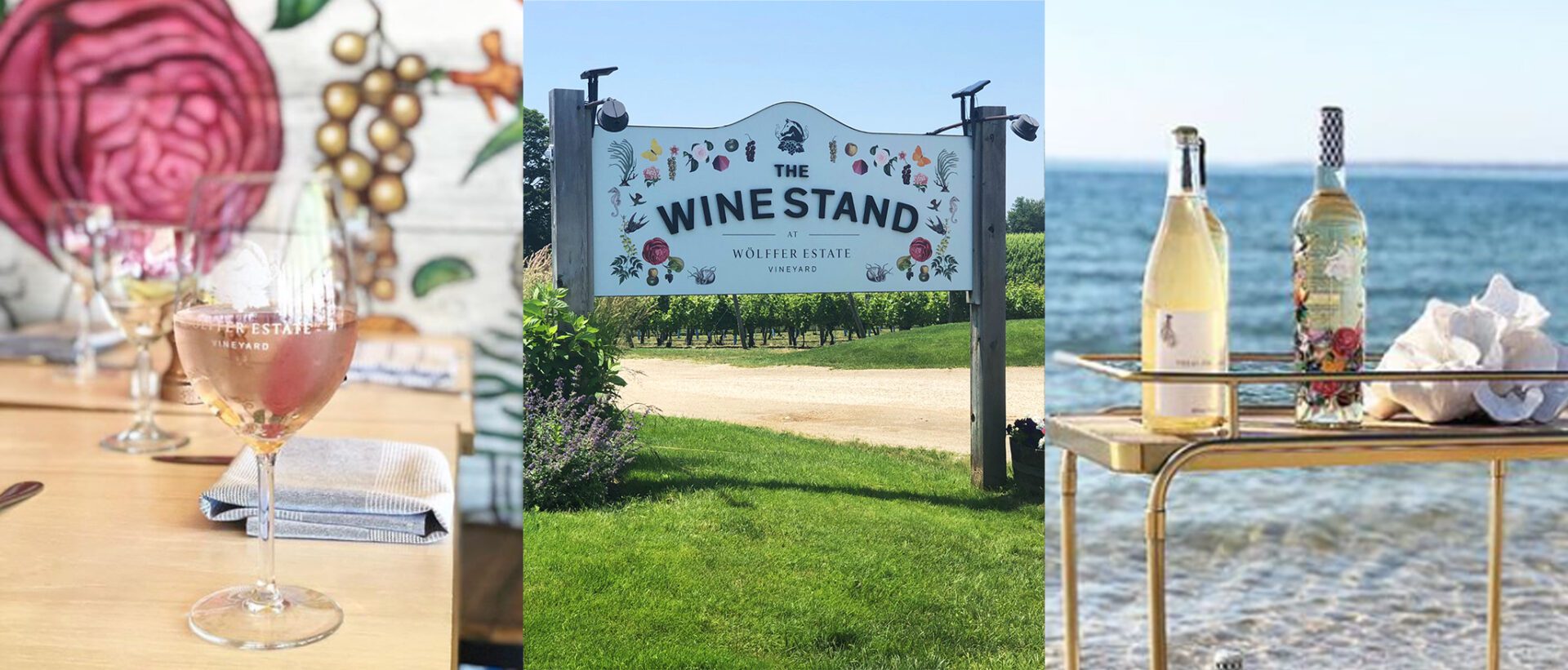 The Rose Crawl now goes to the Wolffer Vineyards! Wolffer is known for its sprawling Hampton's Vineyard and its restaurant's cuisine. This year, Wolffer is celebrating its 30th birthday, which is a huge milestone in the wine industry of the Hampton's. A lot of what Wolffer is known for is for their "Summer in a Bottle" and their Rose. This bottle is decorated with floral designs showing the beauty of flowers that make it a Huge hit with the customers. The Wolffer Vineyard is 172 Acres and includes a tasting room and a wine stand. They also have 2 other restaurants in Amagansett and Sag Harbor. Their lifestyle products reflect Wolffer Estate's youthful spirit and commitment to innovation. Rooted in Rose, this portfolio includes vibrant, delicious, high quality wines, ciders and spirits that are inspired by the heritage of Hampton's bohemia including their iconic "Summer in A Bottle". elegant No. 139 Dry Ciders, celebrated Gin and non-alcoholic Verjus made from vinifera grapes. Friday and Saturday nights at the Wolffer wine stand is a fabulous way to enjoy a lovely summer night, sipping Rose wine and listening to the music. You will find us here during the summer, enjoying the Wolffer Rose!
Simply Sipping Delicious… Hampton's Style!
Ashley & Brenda