Hotels with a Great Wine Bar!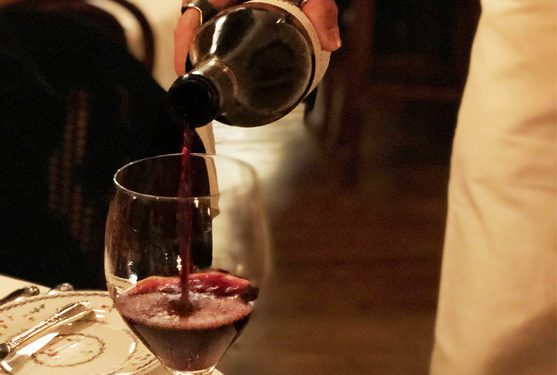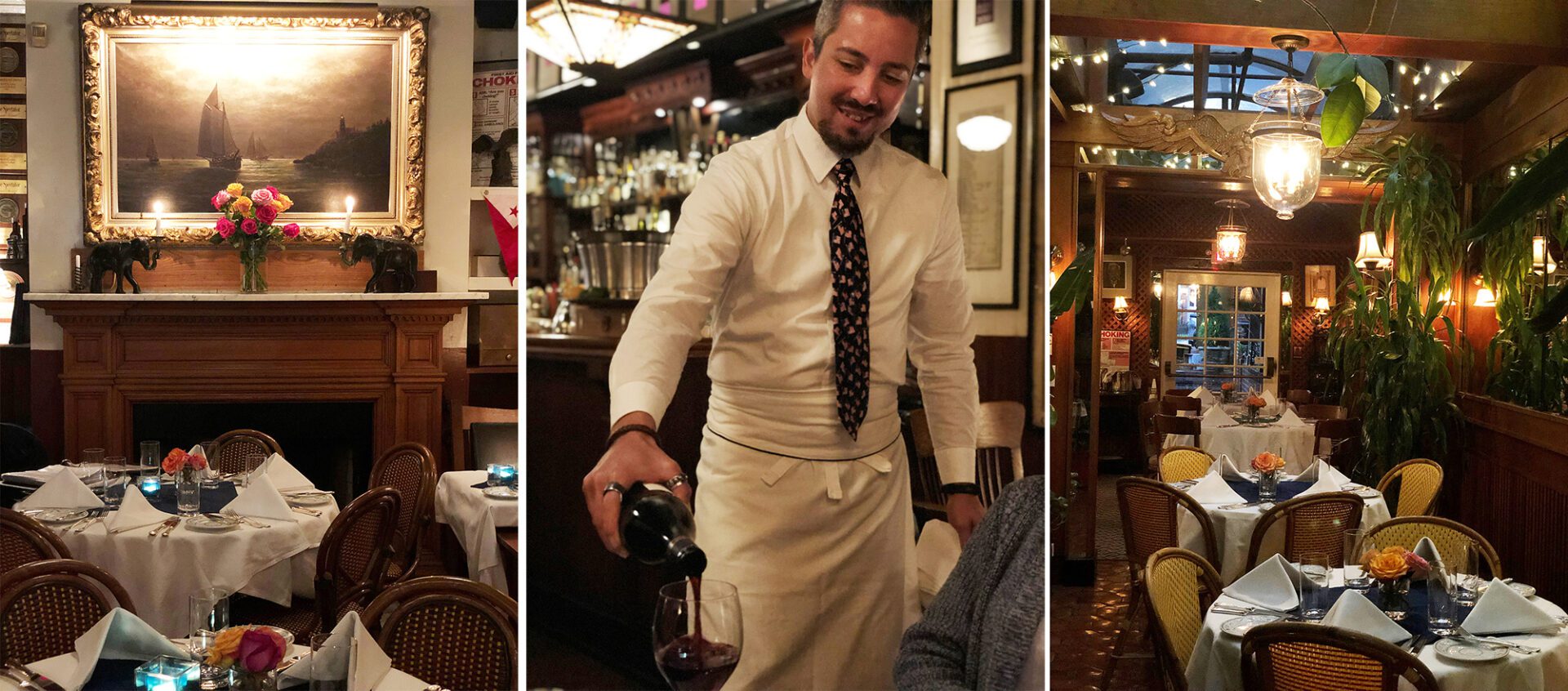 The American Hotel has a wonderful happy hour every day! We love to go here and enjoy sipping their red wine. Recognized by Wine Spectator as one of the finest in the world, the hotel's wine cellar has been a Grand Award winner since 1981. It is located in the middle of downtown Sag Harbor. It has a charming wine bar plus a fabulous fire place to sit by and sip your wine. It is one of those places that never changes. It is always cozy in the fall to sit for hours drinking your red wine. The waiters are attentive and make you feel at home. This is a must for your red wine tastings this fall in The Hampton's!
Simply "Sipping" Delicious… Hampton's Style!
Ashley & Brenda