Northfork Fall Wine Trail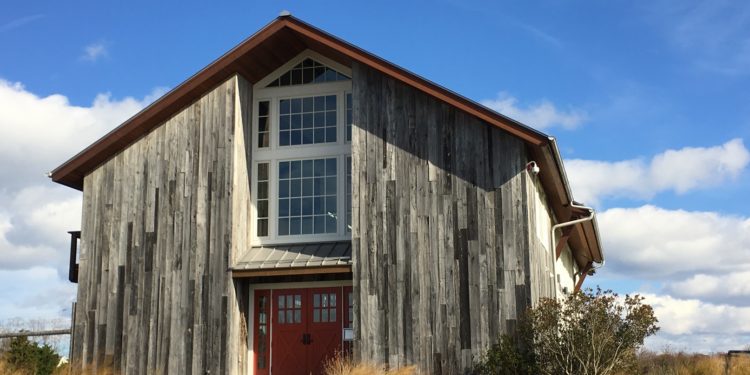 Our journey takes us to the North Fork for fall wine tastings. Today, we are visiting two of our favorite winery's- Kontokosta Winery and Bedell Cellars. Kontokosta is a stunning huge winery with a beautiful red door. It is set on the waterfront and you can sip your wine with a view of the ocean. Kontokosta Winery is approximately 9,000 square feet and produces 3,500 cases annually. One of our favorite wines is the 2013 Anemometer Red.
Bedell Cellars is a beautiful winery on the North Fork set on 75 acres of land. Bedell Cellars proudly served its 2009 Merlot at the 2013 U.S. Presidential Inauguration, which was the first red wine from New York served at an inaugural luncheon. Wine Spectator called its flagship red blend, Musee, a "Grand Vin of New York". Some of the Bedell Wine labels are beautiful artistic photographs that are very unusual.
We had a fabulous day tasting these red wines at these beautiful wineries.
Simply "Sipping" Delicious… Hampton's Style!
Ashley & Brenda