Gurney's Fall Cocktails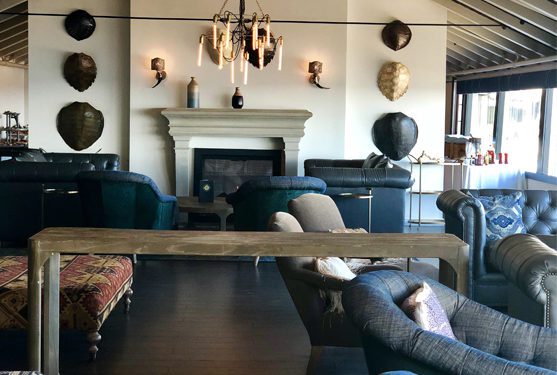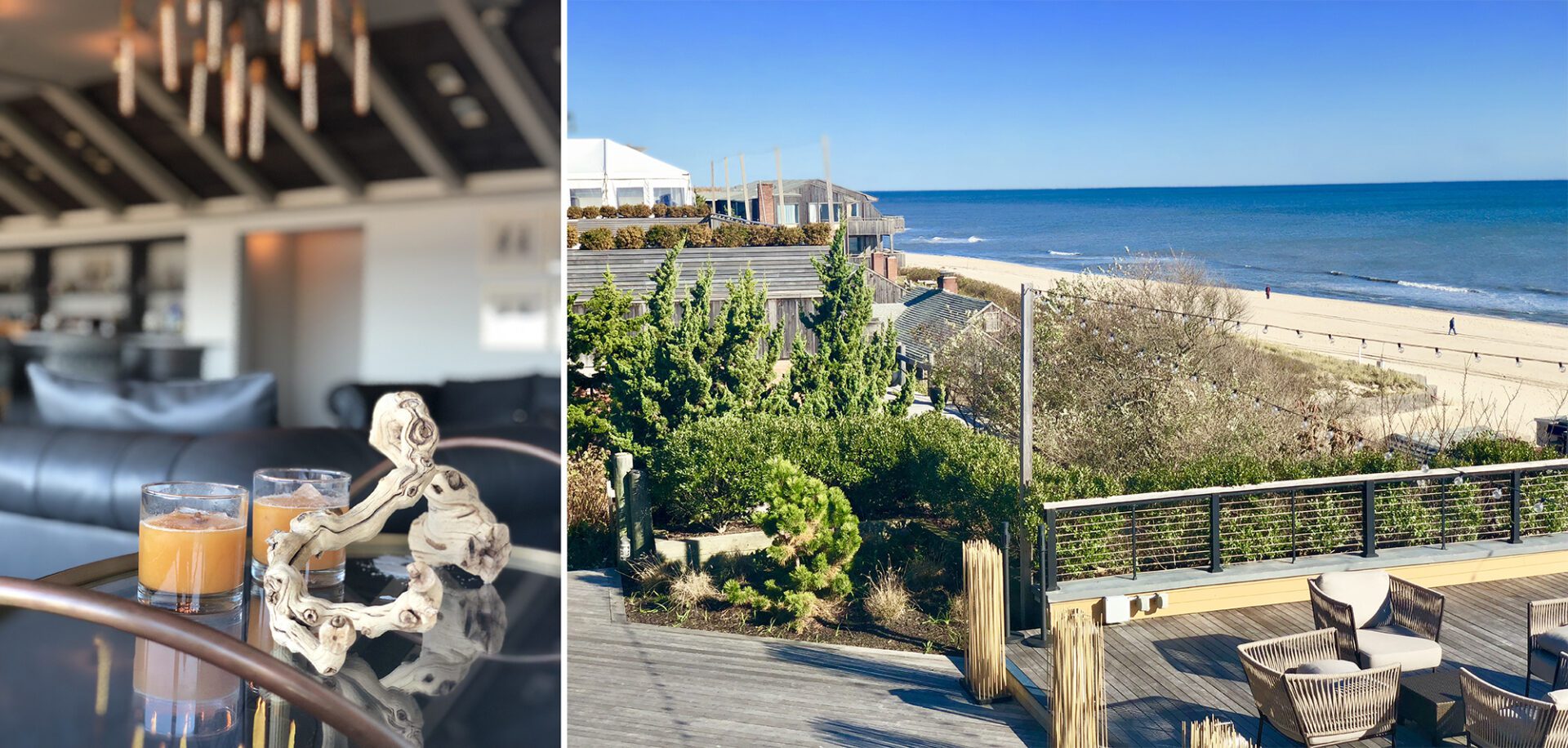 Ashley and I drove to Gurney's Montauk Resort for a fall fun day. It is a Hampton icon! Every room overlooks the Atlantic Ocean in this stunning hotel. There is a 2,000 ft fabulous sand beach in front of the hotel. This time of year the main attraction is the cozy fireplaces and the amazing fall cocktails. Our favorite cocktail for the season is The Harvest Moon. It is made with a cinnamon infused rum and is delicious to sip sitting by the fire while enjoying the view of the ocean.
After our lazy afternoon drink we are heading back to Sag Harbor to do some fall shopping!
Simply "Sipping" Delicious… Hampton's Style!
Ashley & Brenda