Urban Zen Fall Shopping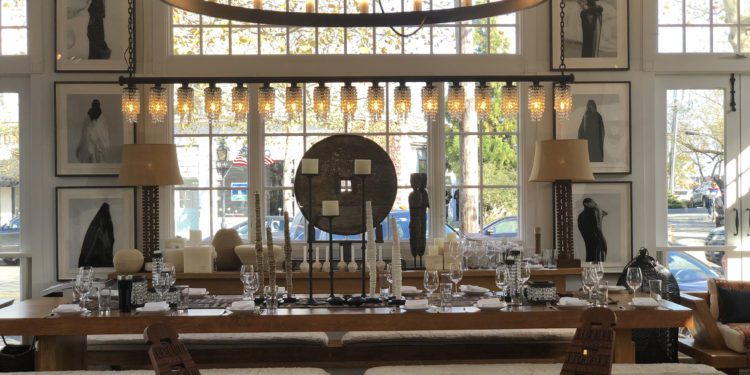 Mother-and-daughter power team Donna Karan and Gabby Karan de Felice reveal the new Urban Zen in Sag Harbor. The retailer Urban Zen and restaurant Tutto il Giorno – side by side, and are now happily under one roof. From the moment you enter you pick up a warm, welcoming vibe to this international fashion and home accessory store. The products are made by artisans from Africa, Haiti and other nations. They have unusual jewelry and stunning furniture. This fabulous shopping area is located in the center of Sag Harbor. It is a fun place to come – eat and shop and enjoy yourself! We love to come here to find creative accessories and wonderful clothes, but we never leave without having a fabulous glass of red wine. Add this to your places to enjoy red wine in The Hamptons this fall.
Simply "Sipping" Delicious… Hampton's Style!
Ashley & Brenda