Chefs and Cocktails are Delicious in The Hamptons this Spring!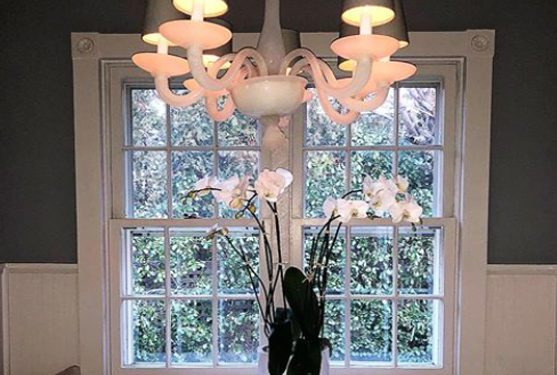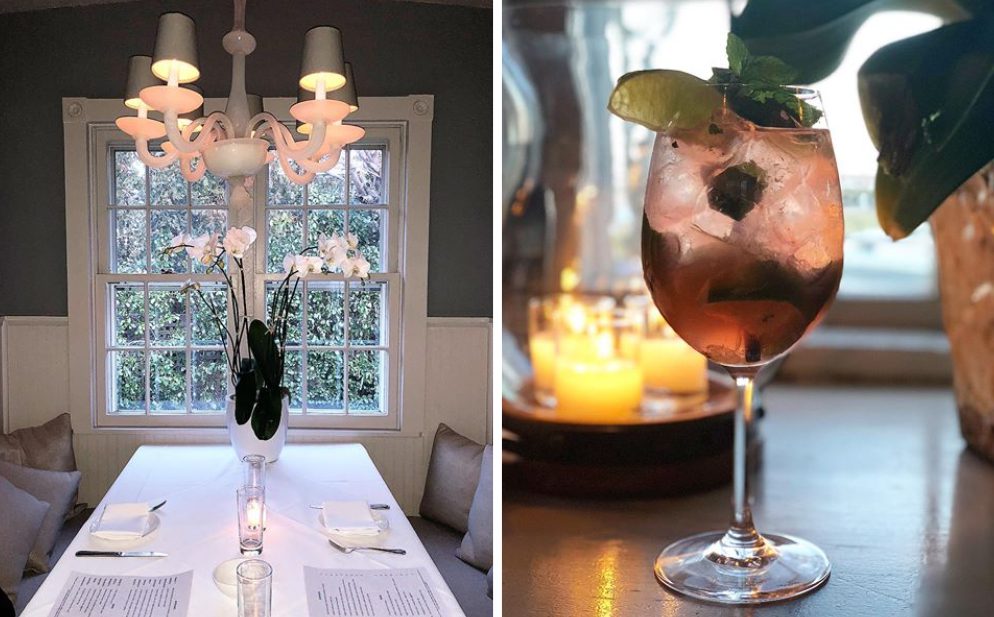 DOPO La Spiaggia is an upscale Italian Restaurant located in Sag Harbor. The Executive Chef at this restaurant is Maurizio Marfoglia. This Chef creates authentically southern Italian food. The simple and beautiful white on white coloring in this restaurant gives off chic vibes creating a fun, fabulous place to hang out in The Hamptons. We started our dinner with their signature cocktail called "Sag Side". This cocktail is a combination of Bombay Sapphire Gin, St. Germain, Mint Leaves, Lime Juice, Splash of Cranberry Juice and a splash of soda. This delicious and beautiful cocktail is the perfect way to start your evening. Come and Enjoy this fabulous place!
Simply Delicious… Hamptons Style!