Spring Sunday Suppers in The Hamptons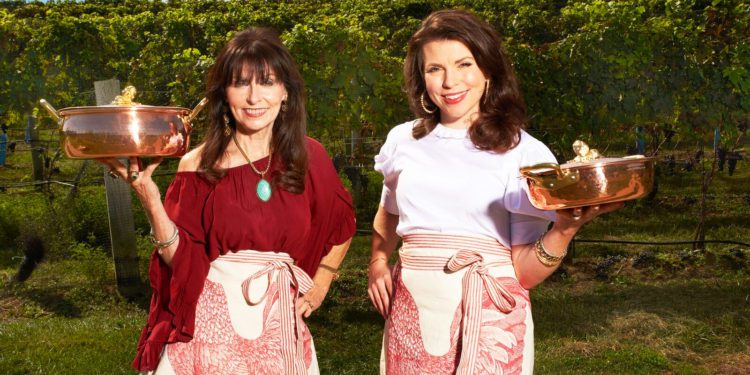 Sunday Suppers are special when you cook with copper. We've set our table with spring pink flowers. Then we're cooking our fish and adding touches of spring with the lemons. To make this super super special, we went to buy dessert at Lulu's in Sag Harbor. The dessert is very light with all the fruits that make it delicious. Add wine and you are ready to dine!
Simply Delicious… Hampton's Style!