Week Six: Rosé Crawl Hampton's Style by the Pool!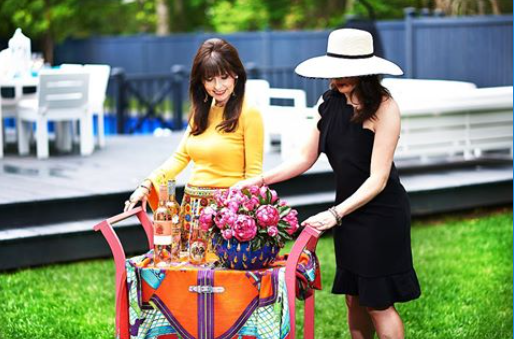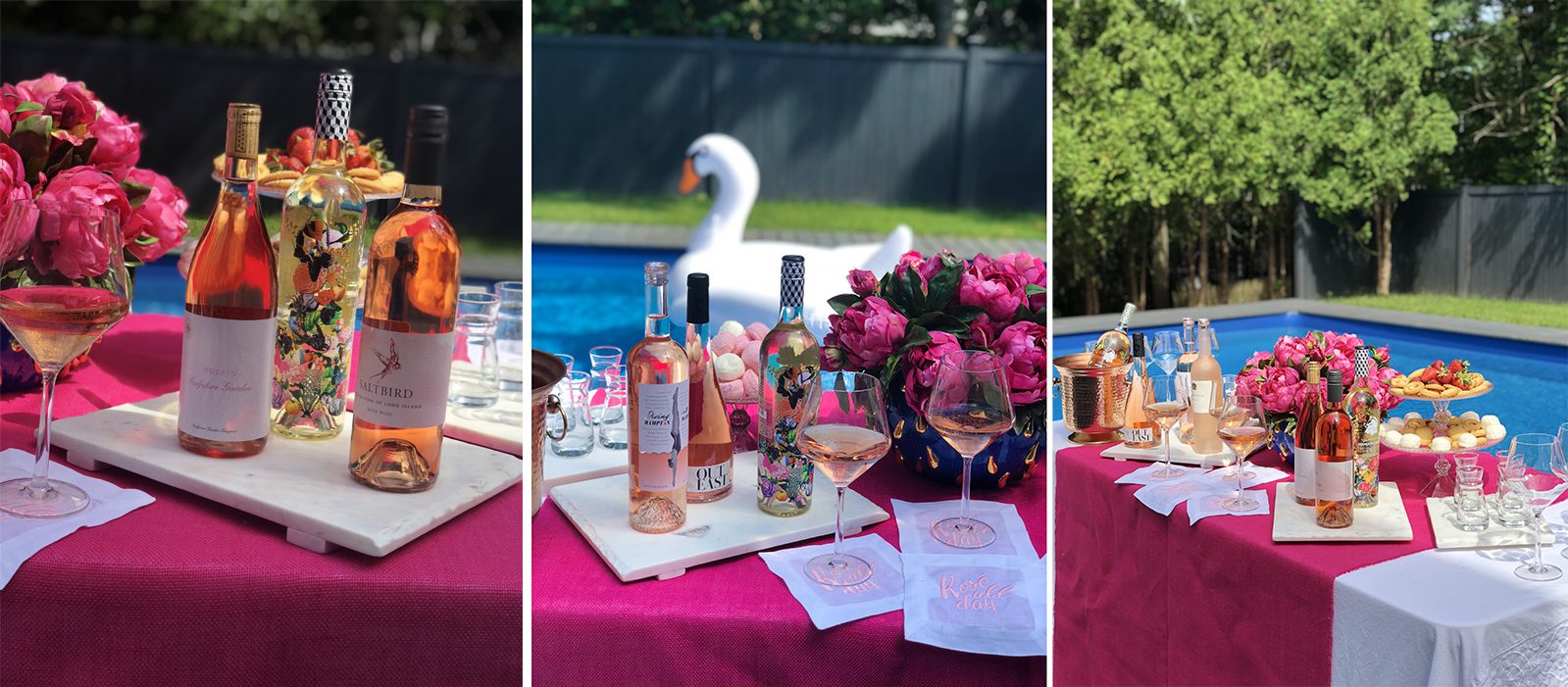 We take our Rose crawl to a Hampton's Pool and add an extra "Splash of Style" by putting the Hampton's duck in the pool. Then for our "Rose all day" tasting, we have a selection of fabulous Rose wines and we have added pink desserts and pink flowers and pink napkins that say "Rose all day!" This gives it an extra dramatic touch as we start our tasting. Two of our favorite Rose's for this tasting are the Saltbird Rose and the Channing Daughter's Rose. These are two local winery's in the Hampton's. The Channing Daughter's Rose was selected to be in the top 25 Rose's in the nation. The Saltbird Rose is a rose gold color and has something special in store for you when you drink it. It contains a scent of apple blossom and strawberries that is wonderful to enjoy while outside sitting by the pool.
Simply "Sipping" Delicious… Hampton's Style!