Week Seven: Rosé Crawl goes to Bridgehampton!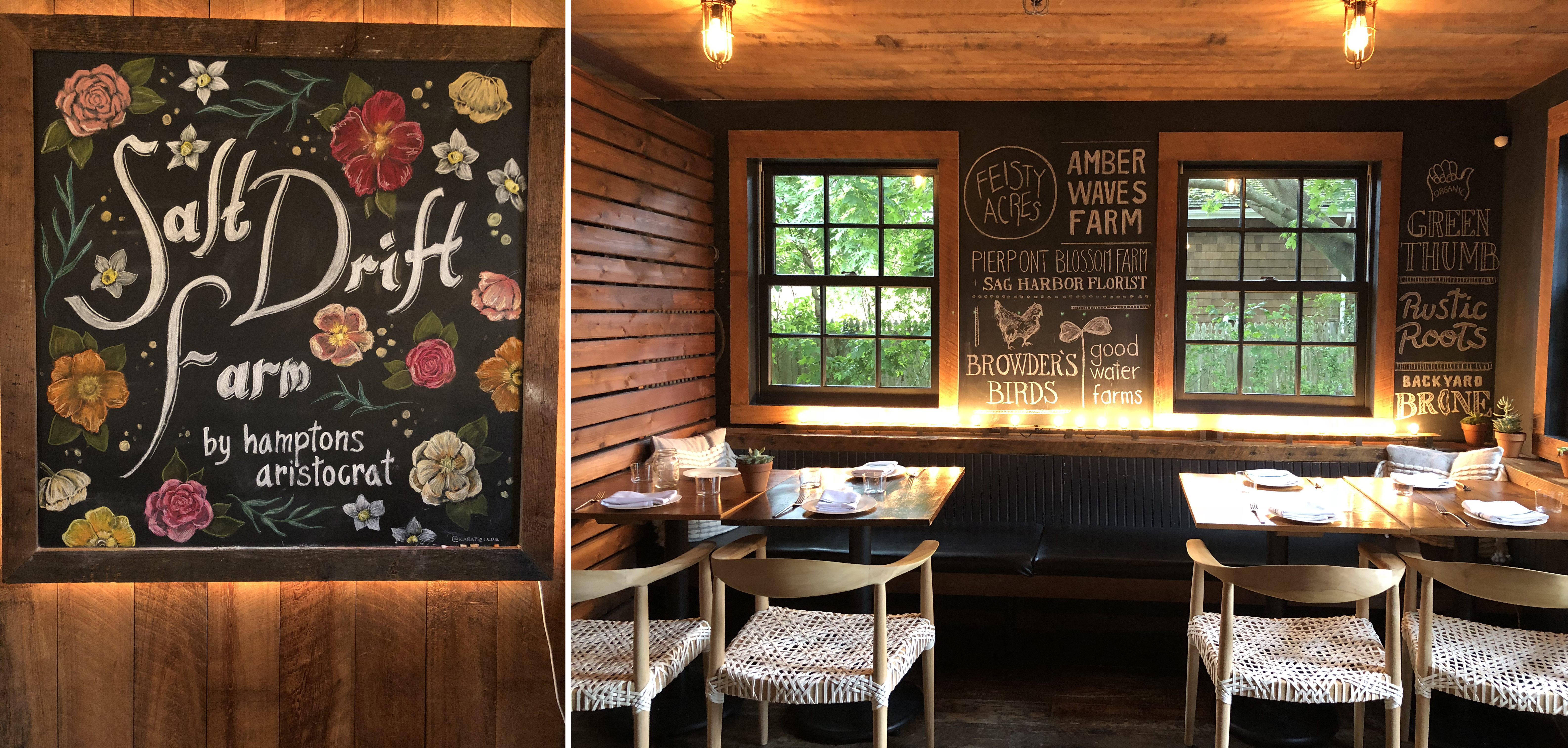 The hot new restaurant in Bridgehampton is Salt Drift Farm. It is a rustic farmhouse eatery owned by the Hampton's Aristocrat. The menu here is summer in a nutshell: lobster rolls, farmer's nachos, salads, and tostadas-made with hyper-local ingredients. It has a patio area and garden area where you can sip Rose all day! They have a fabulous Rose by the Carafe menu. It includes six fabulous Rose Wines. They are: Bridge Lane, Macari, Love Drunk, Saltbird Cellars, Susana Balbo, and Matilde these wines come all the way from France and Argentina to local wineries.
Simply "Sipping" Delicious… Hampton's Style!