Fine Wine's and Farm Stands in The Fall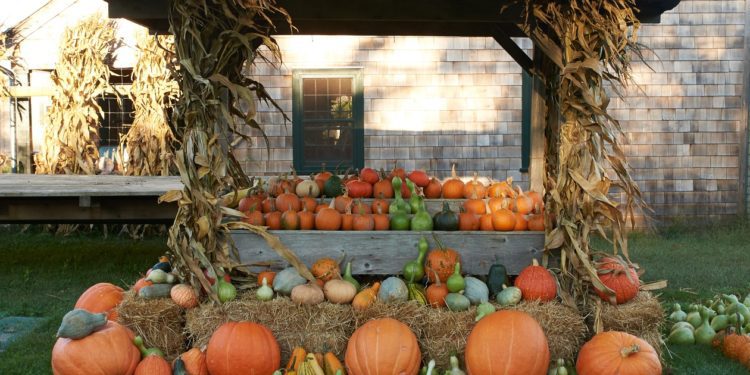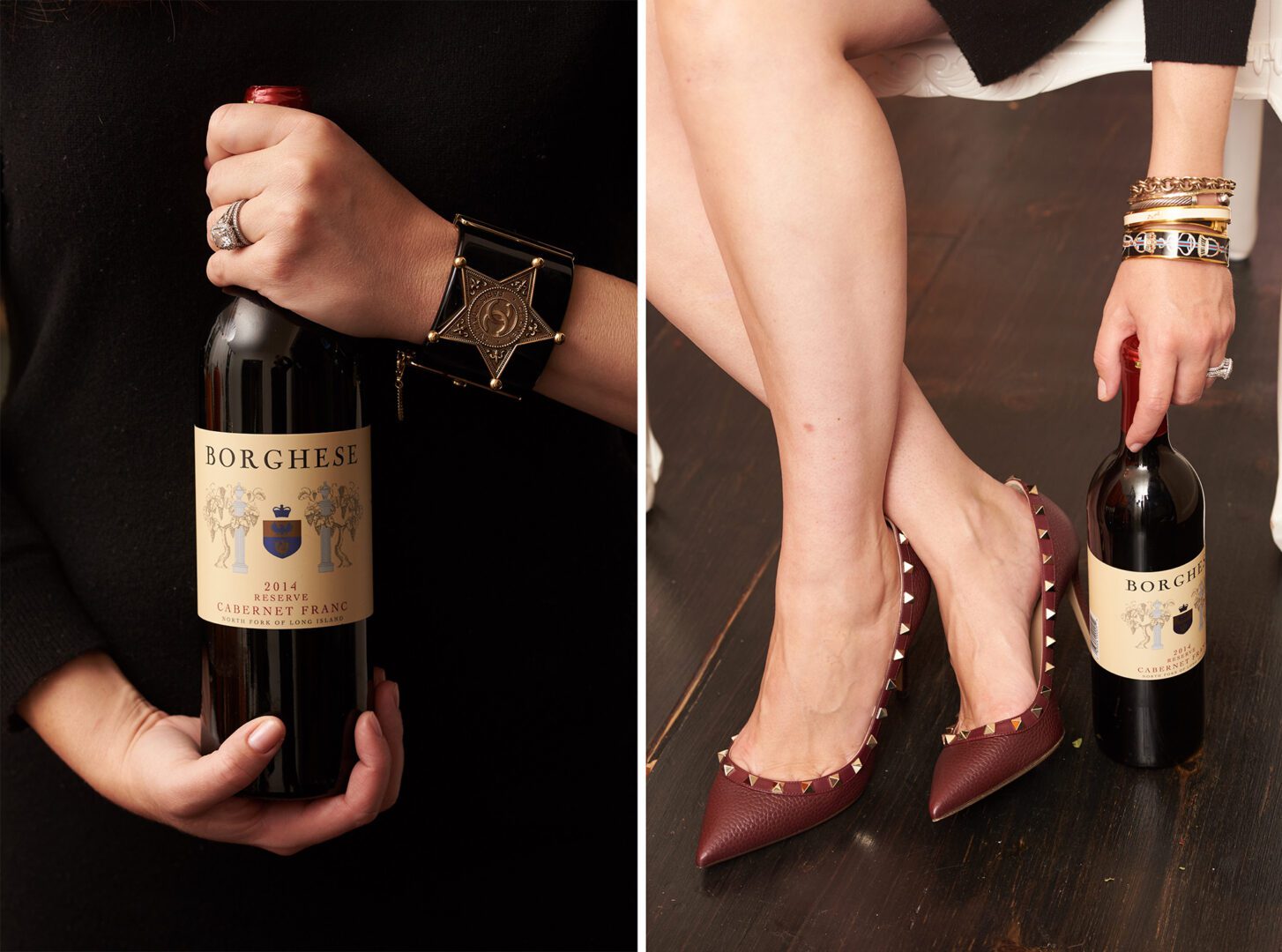 A Farm stand overflowing with fabulous fruits and vegetables is an amazing sight! This is a Hampton's treasure in the fall. The summer produce is gone and pumpkins are king! As you drive in The Hampton's, the Farm stands are on the side of the road and a wonderful Fall sight.
Fall in The Hampton's has amazing wine tasting! It's a perfect time to come to the North Fork and visit the wineries and farm stands. Bring home cider donuts, pies, pumpkins, and wine for your Fall dinner.
Simply Delicious… Hampton's Style
Ashley & Brenda